The role of parents is most important in the life of every person. There is a relationship between parents to nurture their children, manage them at every turn and support them in trouble. A father works hard for the welfare of his children and family. Father's Day is celebrated every year to show gratitude to the father. This time in India it will be celebrated on 20th June.
You can show your respect by sending these special messages, quotes and images on the occasion of Father's Day.
Life is desolate without father,
Every road is deserted in a lonely journey,
It is important to have a father in life.
Everything is easier with the father.
happy fathers day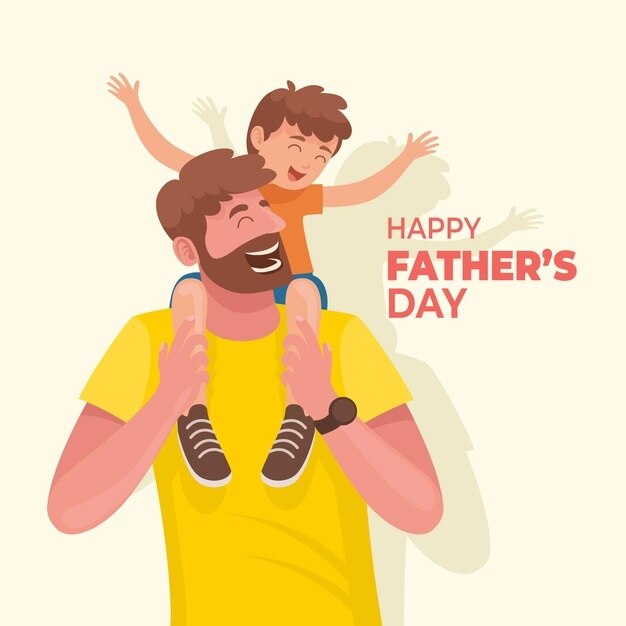 He has given patience like the earth and has heightened like the sky, God has made this picture because of the compassion for life,
He bears every sorrow of the children on himself, we call the living statue of that God as father.
happy fathers day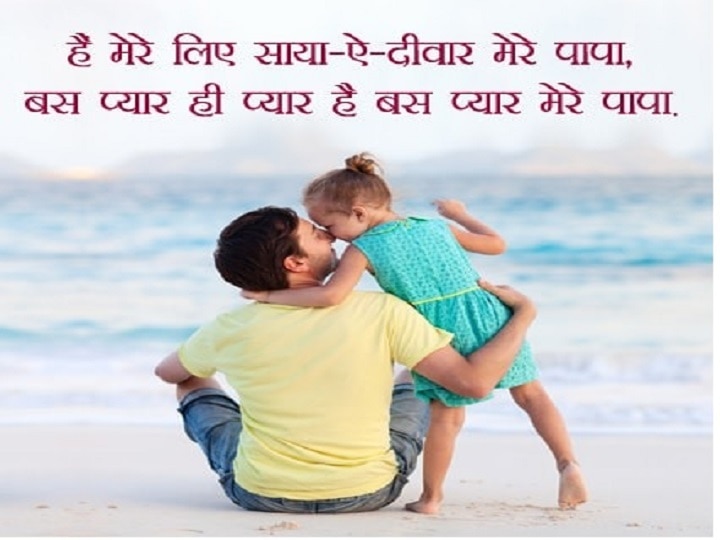 Every moment is full of happiness,
Every day in life is golden,
They get success
On whose head is the hand of the father.
happy fathers day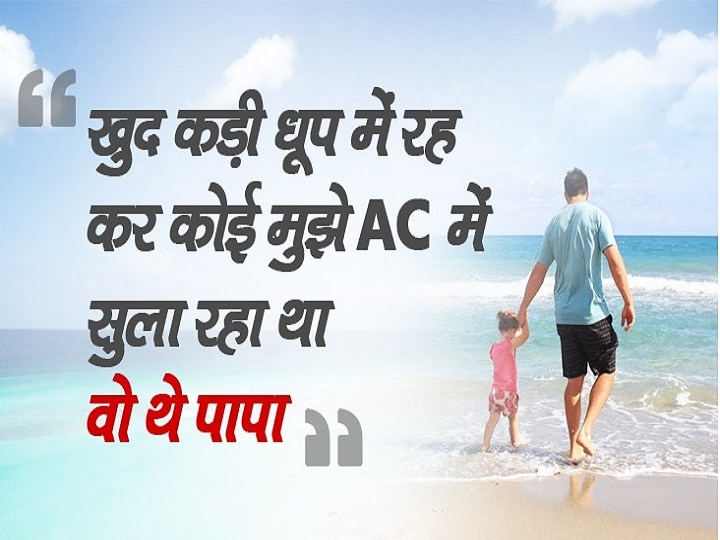 He is our pride in a meaningless world.
The father is the first identity of a person's existence.
happy fathers day
That cozy shade in the burning sun
In the fair, the feet are carried on the shoulders,
Every happiness in life comes from being there,
It never backfires, father is that bet.
happy fathers day
When I meet my father, I get love, my father is my world, I have so many prayers from God, this time my father gets immense happiness.
happy fathers day
read also
Corona Cases: Corona active cases lowest after 74 days, 1647 infected died in 24 hours
.