Lucknow: If you like the city of Nawabs, Lucknow is known all over the world for its beauty and historical sites, but the Awadhi food and drink here gives this city a different identity. Lucknow is no less than a paradise for food lovers. If you have come to Lucknow and have not tasted the butter cream here, then understand that your visit to Lucknow was useless.
This dessert of Lucknow is very special
Butter cream is a very special type of sweets in Lucknow and if you think that you will get such sweets in any other city too, then you are wrong. In winter, you will get Lucknowi butter cream outside the house in the morning. By the way, you will definitely find it at the circular door of the square.
Buttermilk
The special thing is that the winter morning of Lucknow people is accompanied by buttermilk. No matter the cold, you do not want to get out of the quilt, but as soon as the morning-morning hawker's buttermilk … buttermilk cream … the sound of the ears resonates in the ears. This buttermilk malai from Lucknow is known as Malayo in Banaras. In Lucknow, street-to-street, butter-cream vendors come to visit during winter.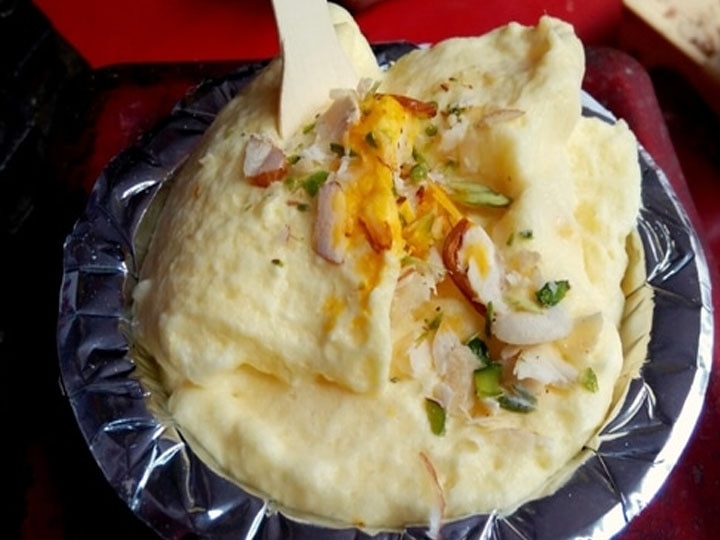 Will not forget its taste
The way to make butter cream requires time, patience and unmatched love. The interesting thing is that most people know it by the name of butter cream but, in reality, it is neither butter nor cream. Believe that once you have tasted it, you will never forget it even if you want to.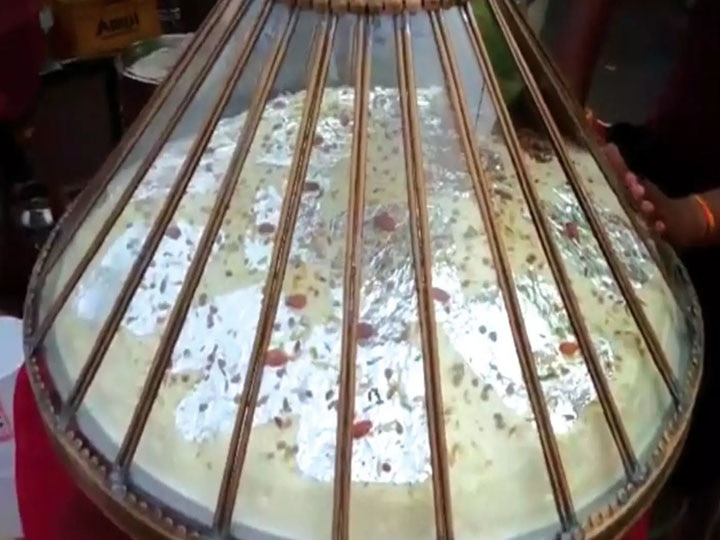 Important to keep in dew
To prepare butter cream, a little fresh white butter is first added to the milk. After this, keep it in the open overnight for 4-5 hours to cool down. Then it is beaten well in the night until it thickens from the norm. When foam is collected from it, it is kept in dew.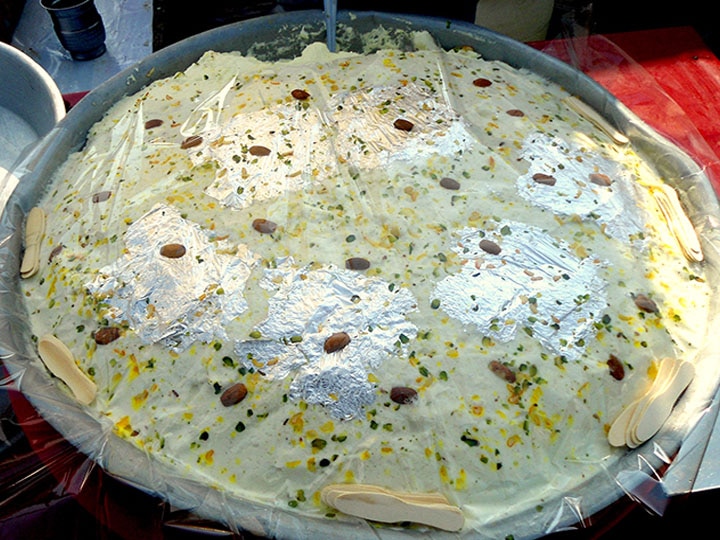 Just finished butter cream
Foam swells due to dew moisture and then kavda, cardamom and sugar are added to the butter cream. After this, the prepared butter cream comes to knock you in the middle of the cold morning. So now if you ever go to Lucknow, don't forget to taste the butter cream.
read this also:
Aerial survey of Delhi-Varanasi bullet train corridor will start from December 13, data will be collected with laser technology
UP: Haj pilgrimage affected due to Corona virus, only so many people applied
.